Freedom camp sites by Cube
Cube Portable Buildings was tasked with providing portable ablution units for South Waikato District Council's freedom campsites.
With strong visitor numbers of freedom campers coming to our great country and Government funding for additional facilities at campsites across both islands Cube has been successful in supplying councils with self-contained solar-powered shower and toilet units for these remote sites, most recently placed in Waikato and West Coast SI.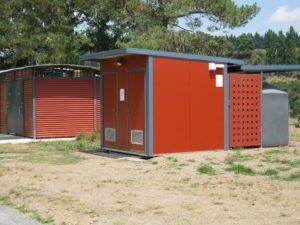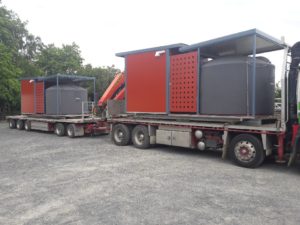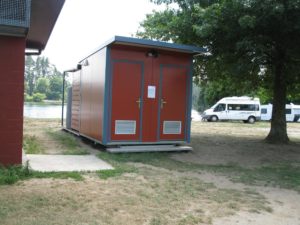 Contact us for your ablution blocks or any other portable building solution you may need. Cube Portable Spaces are happy to help!