About Us: Learn About CUBE NZ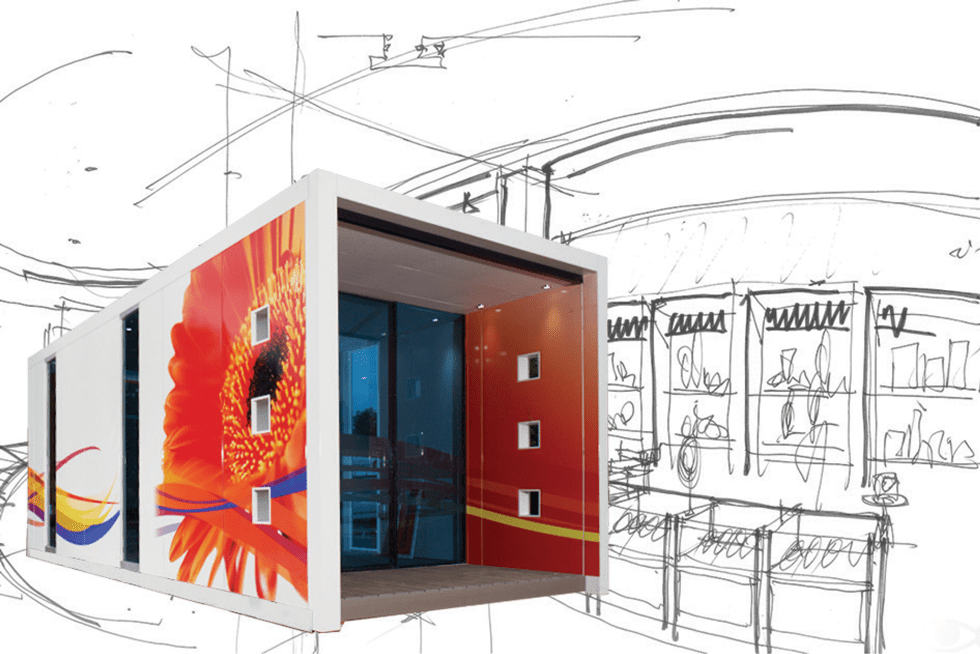 CUBE Innovations are the Portable Buildings Specialist that simply does it better.
Portable Spaces
Portable Spaces are the portable building specialists within CUBE. Uses of our Portable Spaces include:
sales offices
ablution buildings
lunchrooms
site offices
changing rooms
trailerised units and more
Portable Buildings NZ-wide
We design, factory-produce and then deliver our NZ portable building solutions nationwide.
All of the portable buildings installed by CUBE are cost-effective and very durable. They are built for short-term arrangements and also for long-term installations.
CUBE Innovations install Portable Buildings and Amenities across New Zealand for a wide range of purposes. Thus we will have a package to suit you!
We are proud of our reputation! We are known for quality and reliability of our portable buildings. In addition, we are known for efficient and professional service delivery for our portable solutions.
A wide spectrum of organisations across NZ, from both the private and public sectors, have chosen CUBE.  We specialise in the hire and sale of portable buildings.  We offer a wide range of accessories to ensure that your portable office is as comfortable and practical as you deserve.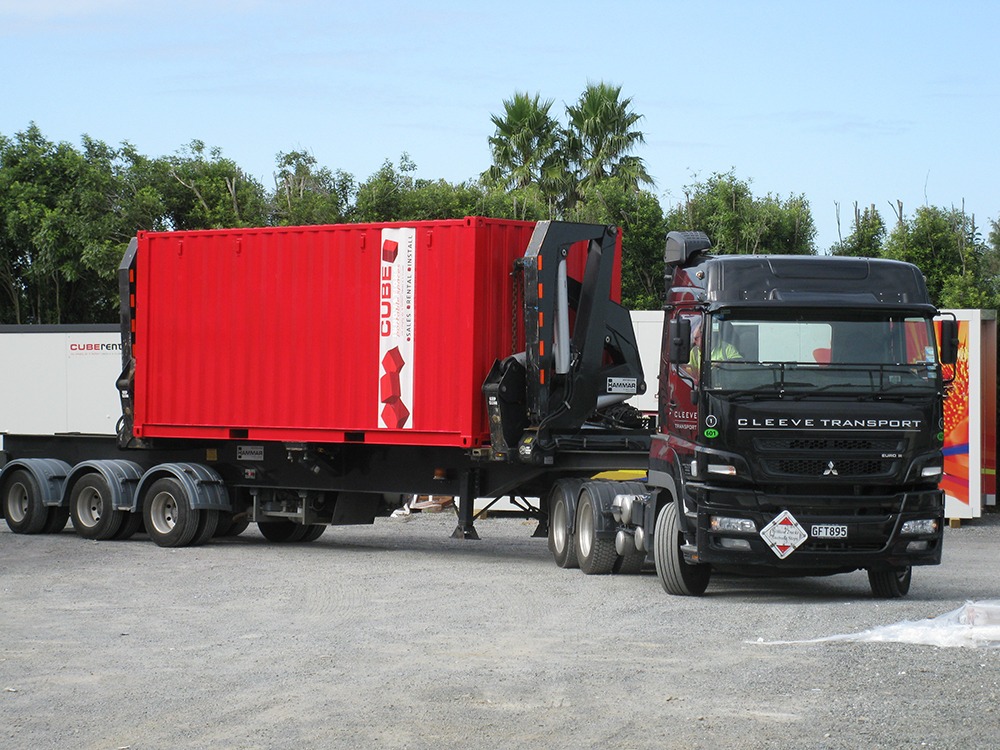 Read more about our Site Safety and Site Safe Accreditation. 
Read more about what our clients have to say about us.