Cube Tow Mate
When you are working hard, you need the Tow Mate to work for you.
Working on the road can be hard. You need to be able to take a breather with all the modern conveniences. Your crew will love the Cube Tow Mate. The Tow Mate has standard features that make it suitable for locations far from utility services and will make sure you are comfortable and functional wherever you need to get the job done. This portable building has been used at roading construction sites and construction sites in the jungle. The Cube Tow Mate lets you take your work wherever you are, and keeps you moving forward.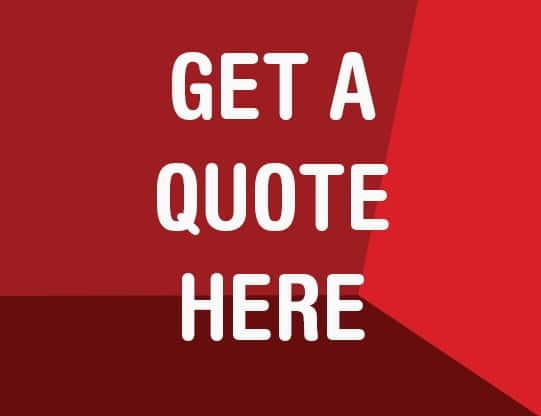 The Cube Tow Mate is your partner in mobility. It has everything you need in a completely portable format, and that little bit extra. The Tow Mate is very versatile and can be used as a lunchroom, a briefing room, an OSH/induction/sign-in room or even a stand-in office if needed. It can be split into two rooms, with one side used for storage and the other used for a lunchroom. 
When you're on the road with your crew, and you need a versatile and functional space, you need the Cube Tow Mate.
Contact Cube today to find out more about your own Tow Mate.
Solar Lighting  – 
Solar Power  –  M
ains Lights
 –  
Mains Power
 –  
Fixed  Seating –
Benches
  – 
Microwaves
 –  
T
oastie Maker
 –  
Electric Jug
 –  
Triple Dead Bolt –
Door Security
 –
Window Grills
 –  
Fire Extinguisher
  – 
Rubbish Bin
 –  
First Aid – 
Spill Kit  
–  P
in Board
  – 
White Board
 –  
Jockey Stand
 –  
Spare Tyre
 –  
Wheel Lock  – 
Power Lead
Enquire now
Call 0800 422 823
Take a Cube Tow Mate on the road with you, wherever that road may take you.