5 Advantages of a Cube Portable Office
Speed
When you decide you need an office on-site where you don't have one currently, the answer to "when do you need it" is likely yesterday.
Cube Portable Offices arrive at your site ready to use, and fitted-out to your requirements with anything that you might need, from kitchen, shower or toilet facilities, to workstations & furniture.
Quality
Cube Portable Office Buildings are made from the highest quality materials available, and feature excellent workmanship. Cube Portable Spaces are known for the quality and reliability of our portable buildings. Not only that, but our customers also benefit from our efficient and professional delivery and installation services.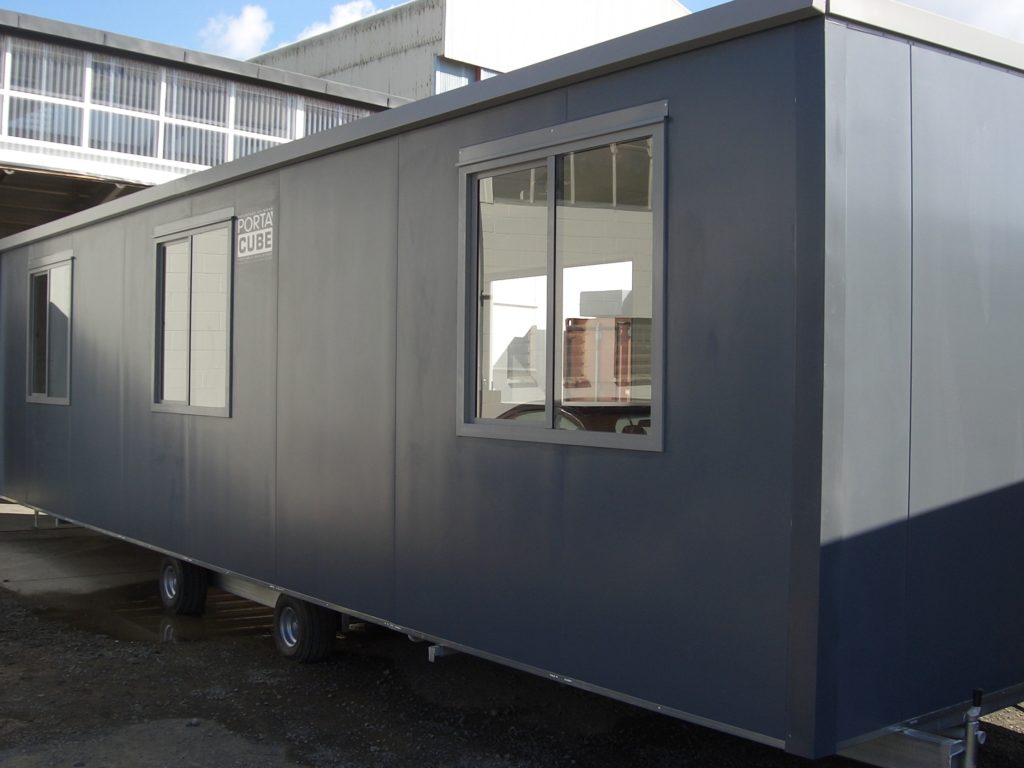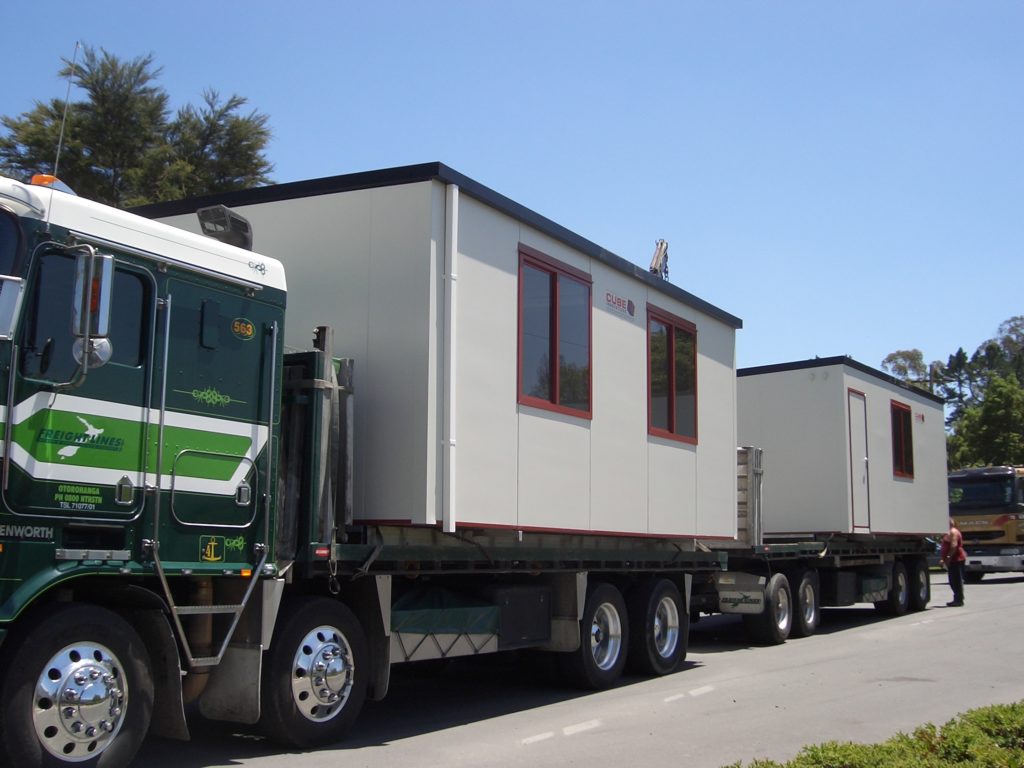 Cost
Portable Buildings constructed in factory conditions which allows work to be done quicker and more efficiently than with on-site builders. This is why Portable Building solutions are more cost-efficient than permanent buildings, where workers and materials are transported to your site every day, with Cube Portable Buildings, all of the transport and logistics costs occur at once, saving you money. Also, our bulk buying agreements mean we save on materials too!
Design
With Cube Portable Buildings, you can customise your final design to get the solution that exactly meets your needs today. Businesses change over time though, and sometimes you may need your buildings to change with it. Portable Buildings are built to be modular and customisable, making alterations to the design simple compared with renovating permanent buildings.
Security
Cube Portable Buildings are professionally built from super strong materials, making them very secure when it comes to holding your on-site technology and information. Secure lockup is an absolutely key feature for commercial portable buildings and Cube use the strongest materials and security systems for all Portable Building hardware, especially your door and window locks.
Still need more information on why Cube Portable Spaces offer the best Portable Building solution on the NZ market? Contact Us to discuss your unique needs, and find out how we can help with a custom Portable Building package just for you.