Portable Rooms + Kitchen & Ablution Facilities
Safe and Secure Portable Building Solutions available across NZ
CUBE has a range of temporary buildings, portable break- or lunchroom building solutions.  We can provide your team with the best in portable buildings with many options & extras, like kitchen and ablution facilities, for you to choose from – so inquire about our range of Portable Lunch Rooms today. CUBE can bring your work site a hygienic and comfortable lunch room solution – enquire online today!
Mining sites
Public venues
Power stations
Work Sites
Clubs
Camp/Adventure parks
Sports parks
Portable Lunchrooms with Amenities for hire & sale!  Talk to us today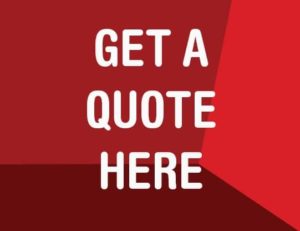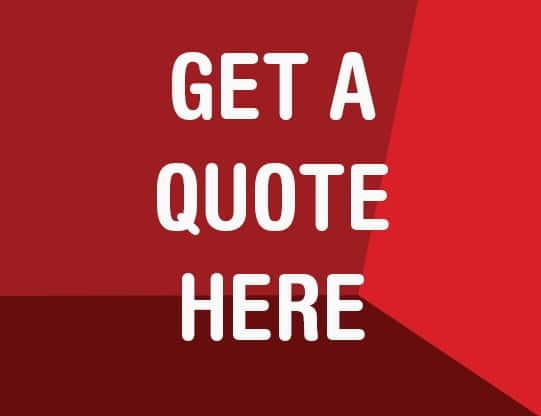 Enquire now
Call 0800 422 823
With a range of sizes and extra option to choose from, our Portable Lunch Rooms provide a durable and comfortable solution for customers NZ-wide.