DreamCUBE STACKERS: Multi Level temporary and portable buildings
ELEVATING THE WAY YOU DO BUSINESS
Limited Space?
Need Elevated Viewing?
Need An Enhanced Environment?
Enquire today about the DreamCUBE Stacker Portable Building. Great looking multi-level, stacked buildings for a temporary or permanent commercial space with real 'wow' factor!
Our Portable Spaces STACKER Portable Buildings are our solution to your portable room needs. We can customize a solution that will help you set up your temporary office or container shelter to suit your needs and the space you have available. We have portable buildings available for hire or for sale.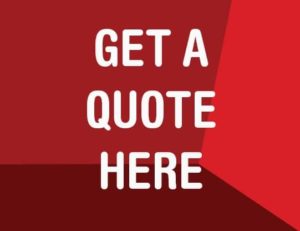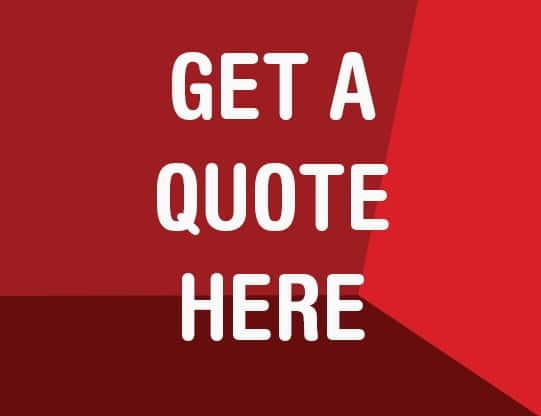 Enquire now
Call 0800 422 823