Large, Open Plan Portable Buildings
The Side by Side DREAMCUBE
By adding 36m2 open-ended modules together, the Side by Side DREAMCUBE Portable Building can create a large, open plan office or commercial space out of up to 10 modules.
– Affordably Refreshing
– Affordably Spacious 
– Affordably Convenient
36m2 to 360m2 or more of OPEN PLAN SPACE !
The modular design of these portable buildings offers you an opportunity to create the perfect portable office or temporary office that suits all your specifications. Whether it is a temporary solution while renovating or a site office on a construction site, we can help you with the perfect plan for your removable building.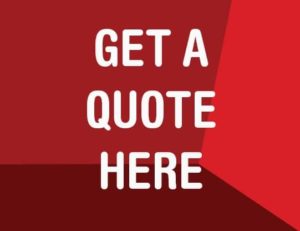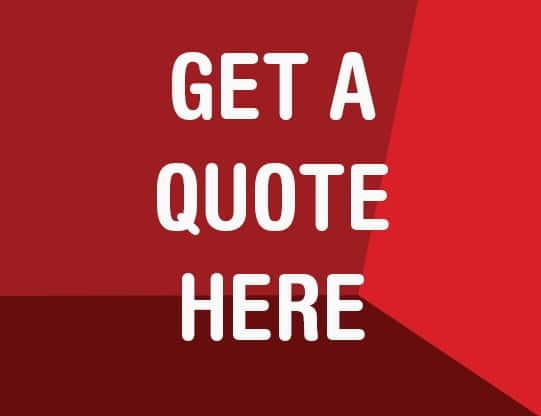 Enquire now
Call 0800 422 823
Contact us today to get our expert advise on design and set up, whether it is to buy or hire your portable building.