A radical innovation in Portable Buildings
Great Design, Impressive Looks!
The designs and styling of the 'Funkie' Designer Portable Building makes it an impressive and effective home for your business, temporary or permanent.
With the full functionality and specifications of the DREAMCUBE Portable Buildings series, the 'Funkie' Portable Building takes fantastic design to a new level. We work with our clients to create a revolutionary portable building solution that looks modern and brings you all the features you expect from the DREAMCUBE series:
Aluminium and galvanised steel construction to minimize corrosion
Ergonomically superior & safer reduced step height
Higher stud height to create a sense of space and openness.
Widest interior in the industry
Energy efficient LED lighting
The latest in air conditioning technology in the monobloc heat pump system
Innovative trizone roof ceiling system for temperature control and
Duotough double-insulated toughened glazing system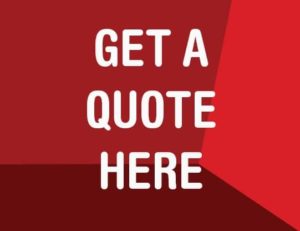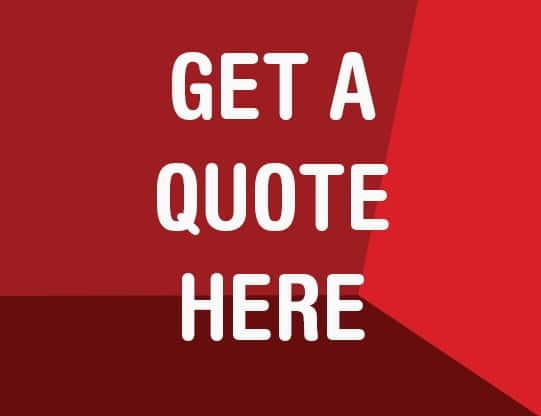 Enquire now
Call 0800 422 823
These Portable Buildings are dressed to impress! Contact us today for a quote or more information.